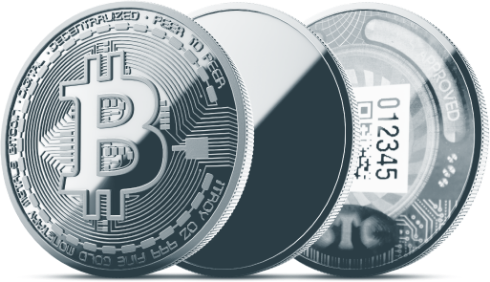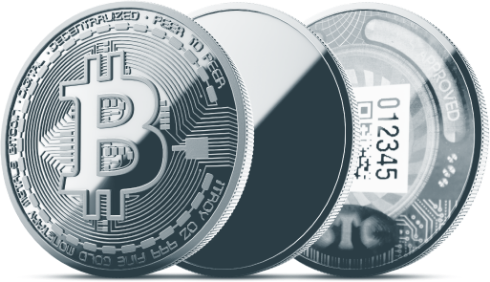 The Genesis
In 2017, our sister company engineered & created Cold Storage Coins, a physical coin that combines the quintessential bitcoin image with laser technology & tamper-evident security seals, resulting in the easiest way to own Bitcoin (and other digital currencies). The team kept a daily manufacturing log and published it each day to the blockchain, a revolutionary act in the predominantly secretive world of cryptocurrency. The Cold Storage Coin team believed that sharing behind-the-scenes details of the manufacturing process with the public would help consumers establish confidence in the product.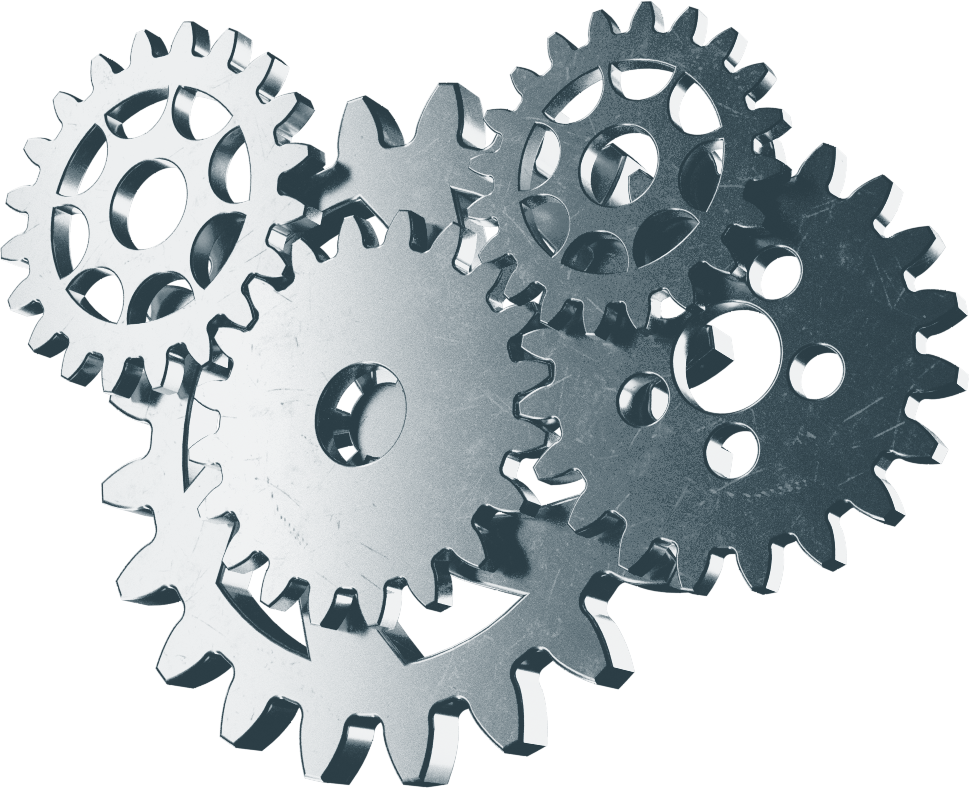 The Technology
Expanding on that simple but profound concept, this same mentality was applied to the manufacturing of other product lines – coins, silver figurines, as well as minted investment-grade gold and silver bullion coins. Although customers for these other lines aren't as concerned about the manufacturing process, they are concerned about counterfeits and product integrity. Today, the origin of the raw materials used to manufacture these precious metal products is secured with blockchain technology – an industry first.
Each asset manufactured by our family of companies features a 6-digit asset ID, connecting the asset forever with the story of its origin, permanently secured by blockchain & the InterPlanetary File System. Our Blockchain-Enabled Verification & Information Service was created to automate this process, for the benefit of any business that wants to share information and give customers a valuable window onto the factory floor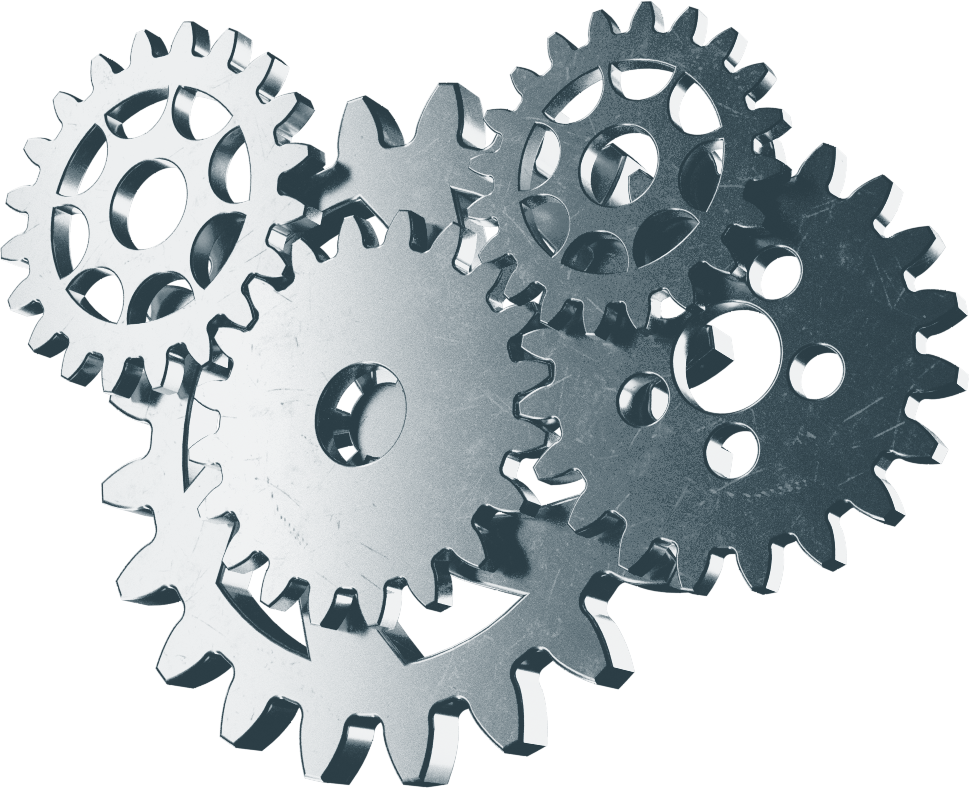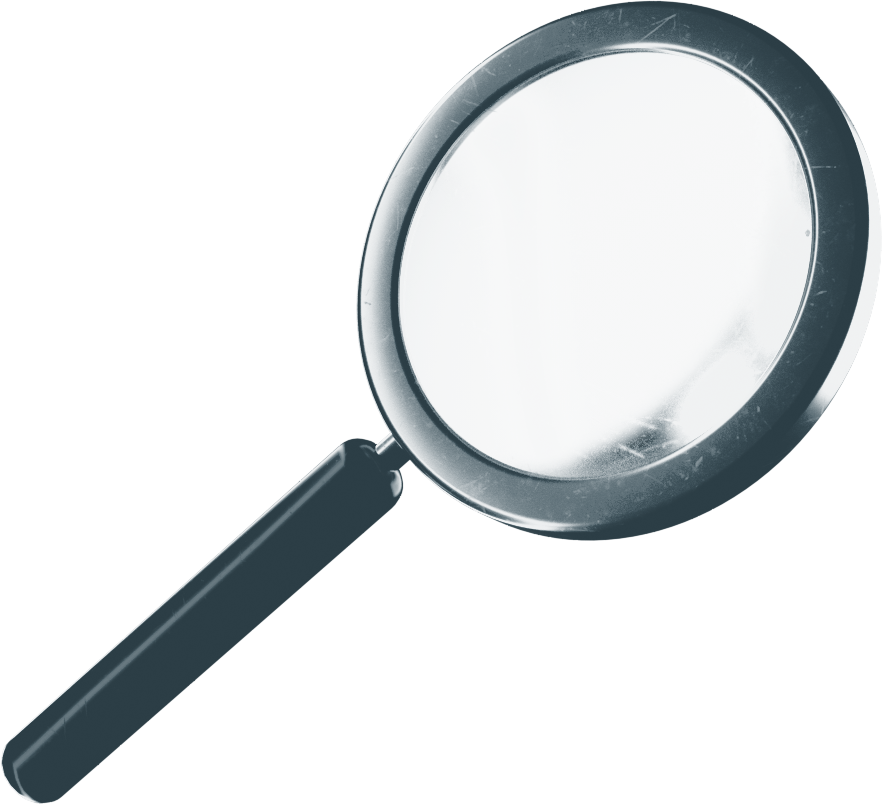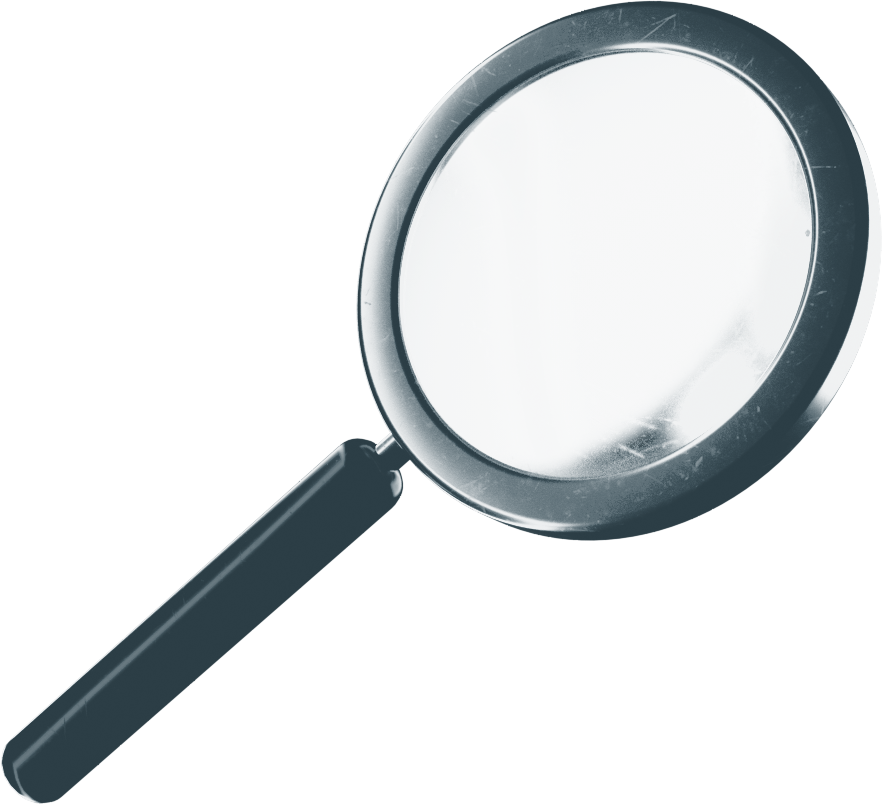 We call it BEVIS,
and it means PROOF
While the vast majority of industry players focus on digital currency applications within the Distributed Ledger Technology framework and the intermediary financial service opportunities it creates, we see an opportunity to actually deliver on blockchain's original promise of making the world safer, more honest & transparent.
Though many Bitcoin enthusiasts preach the broad benefits of blockchain technology, few in the industry, including self-proclaimed "industry leaders", actually use blockchain to the benefit of themselves or their customers. Outside of the Bitcoin community, real-world practical blockchain solutions are nearly non-existent.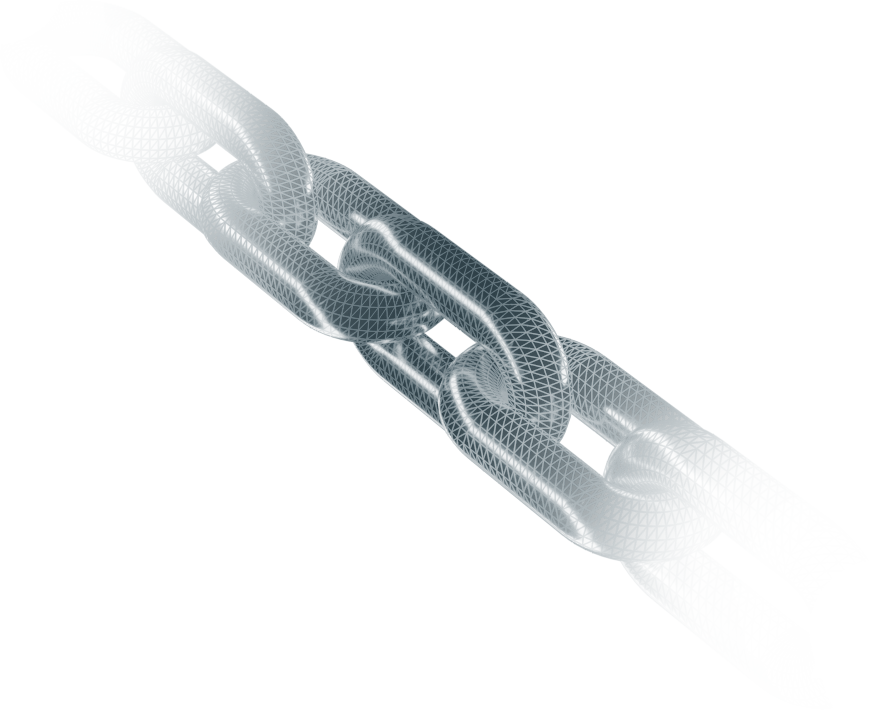 The Blockchain
The time to deliver on blockchain's promise is now, and Bevis is the solution the world has waited for. Bevis is blockchain for everyone; anyone – from individuals to multinational manufacturing giants – can use Bevis as their onramp to blockchain's permanence and transparency.
Many hail blockchain technology as "the most important technological advancement since the internet." Bevis makes that statement a reality.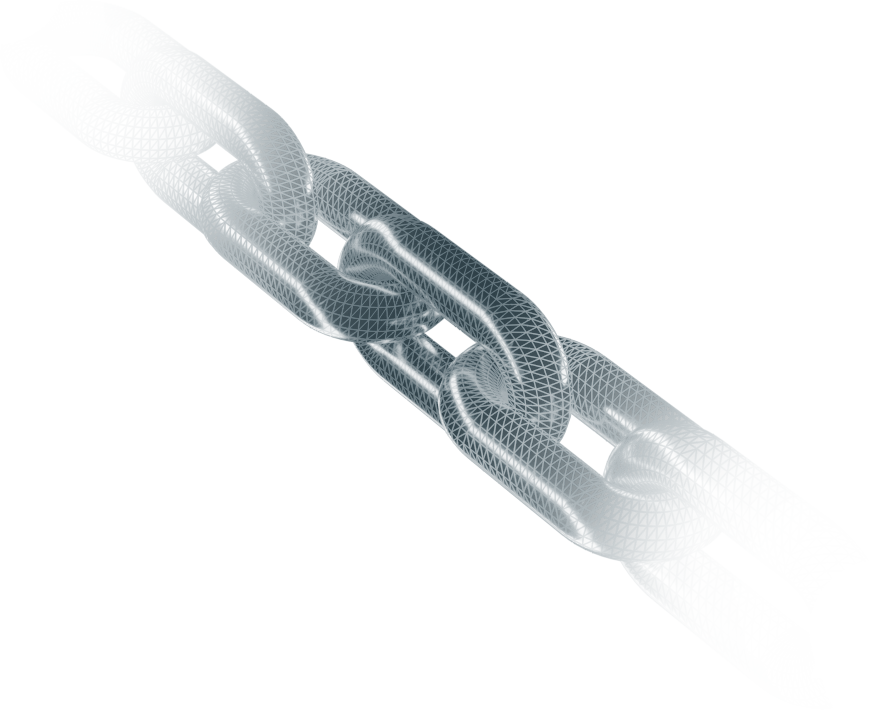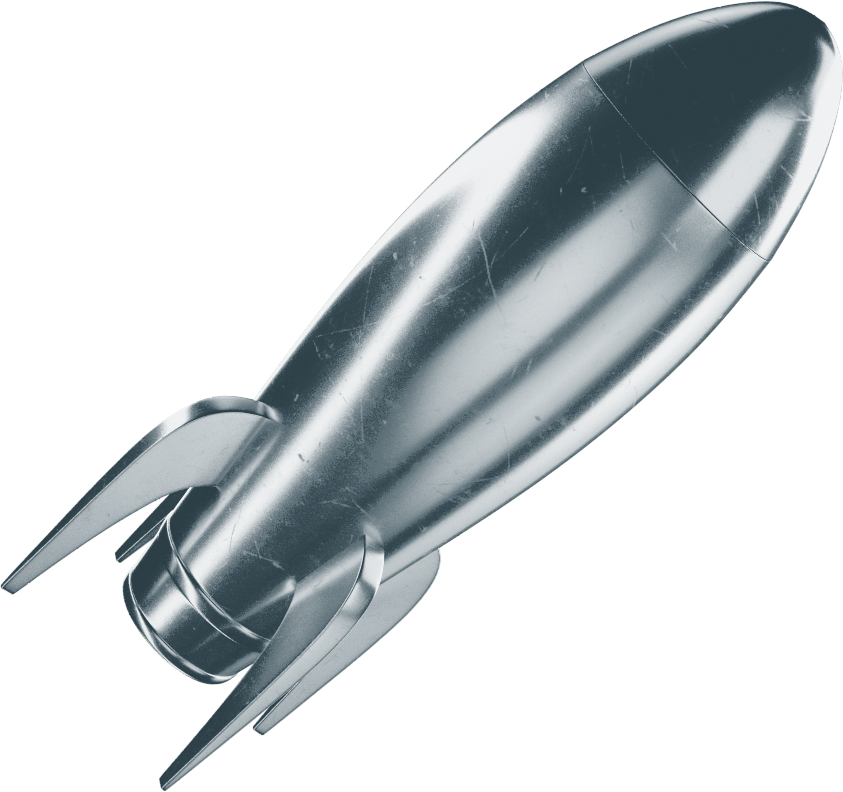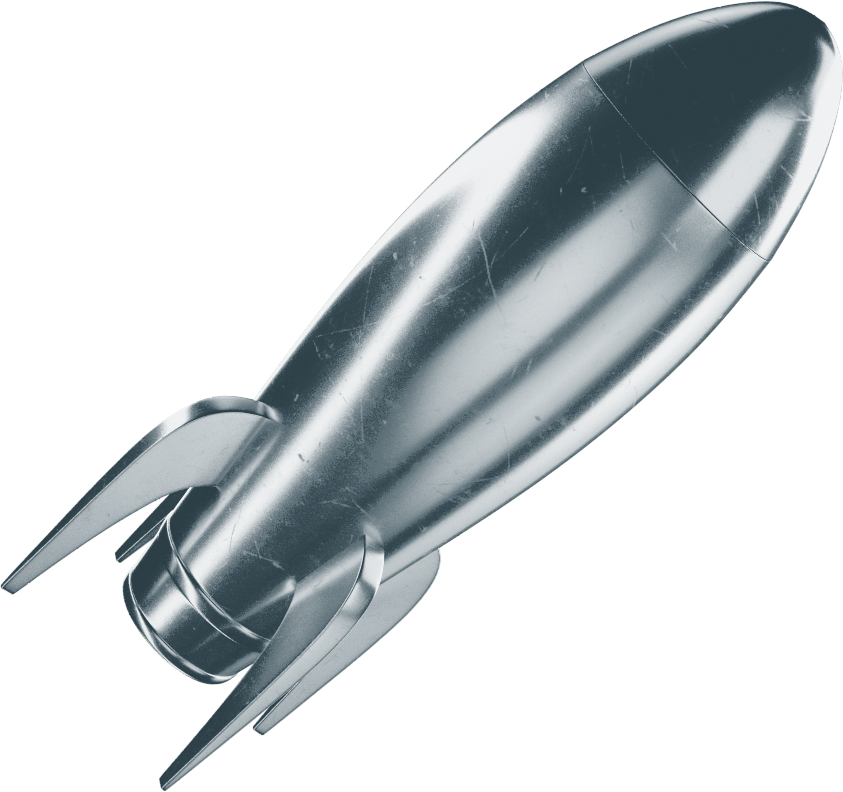 The Future
Any legitimate business with a story worth telling can gain a competitive industry edge by using Bevis. Bevis allows users to quickly serialize both tangible and intangible assets – goods, services, documents, files, photos, videos, deals, contracts and just about anything else. Then, any type of information or media can be permanently attached to that asset, shared through decentralized servers, and recorded permanently to the blockchain.
With Bevis, anyone can win with blockchain – the permanent public ledger.